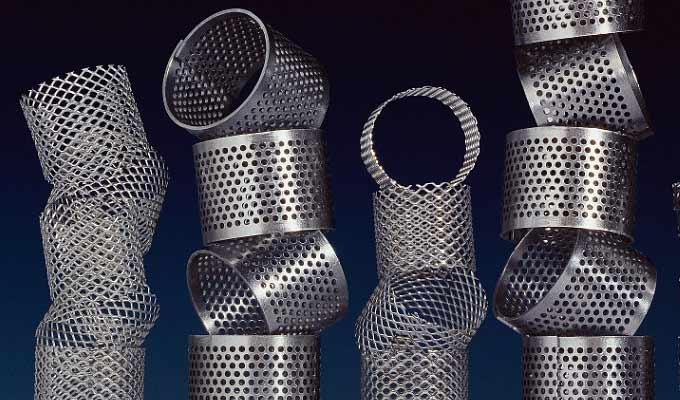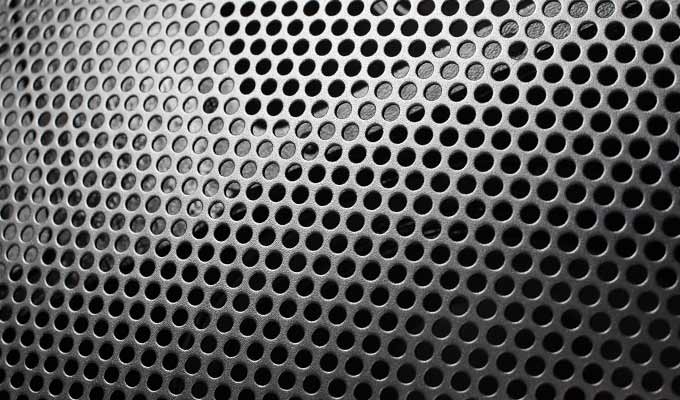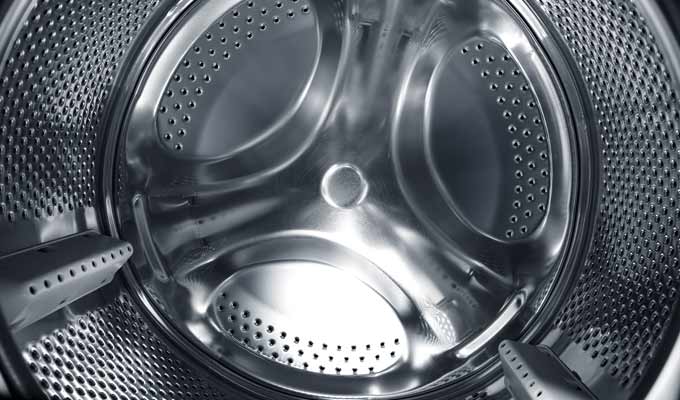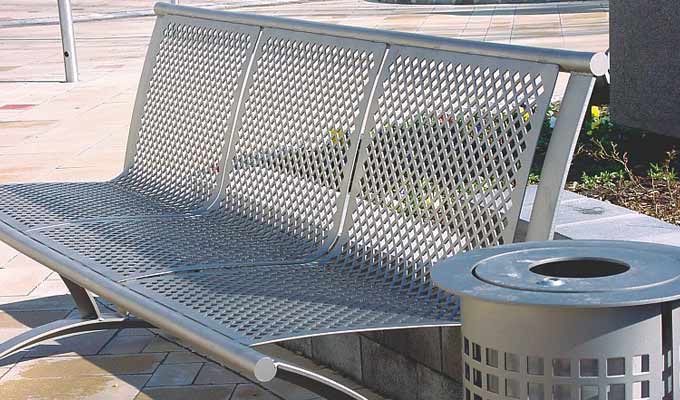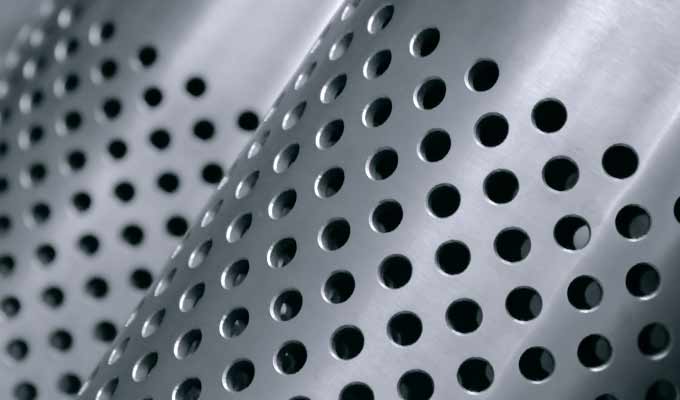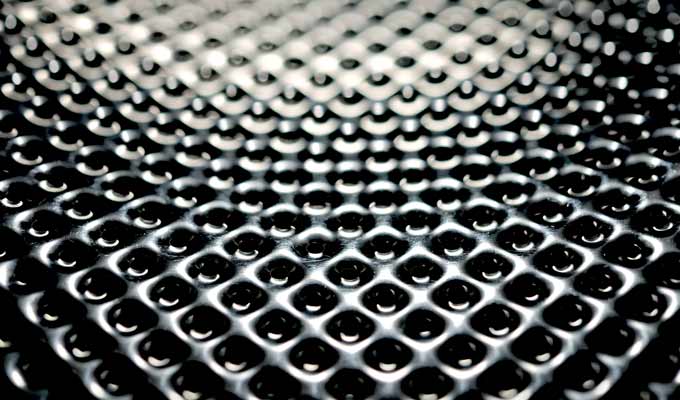 Industry is the main market of the company. Both the products and the solutions described are largely used and applied in the following fields.
Agribusiness. . Cooking trays, refrigerating engineering, filtering, sifting surfaces, vegetable and fruit press machines, drying silos, pasta cookers, sterilizers.
Automotive. Aesthetic and functional elements such as radiator grills of cars, trucks, tractors, and silencers.
Safety. Aderstop antislip surfaces and enclosures, protection guards for machine tools.
Insulation. Road and motorway antinoise barriers.
Filtering. Water, air, oil and chemical product treatment.
Building industry. Parapets, staircases, false ceilings, intermediate floors.