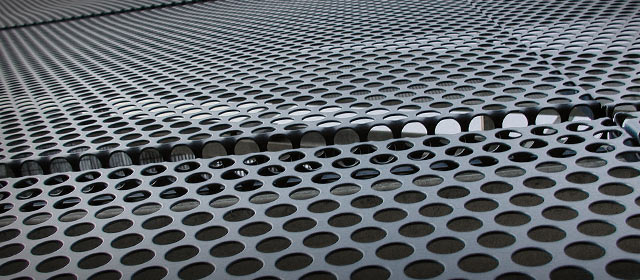 The perforated plate combines transparency, solidity and cheapness. It is particularly appreciated for the external coating of buildings, thanks to its great workability and simplicity of installation. There is no limit to the creation of holes (size and arrangement) exalting the design of any building and directing the eyes towards different perspectives.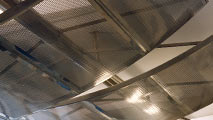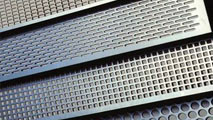 Schiavetti Lamiere Forate
In the plant of Stazzano (AL), Schiavetti Lamiere Forate produces more than 1.5 million square metres of perforated plates a year – with the size and the materials required by customers – that are exported in more than 40 countries.
Schiavetti lamiere forate supplies not only the traditional flat product, but also workings such as cut, bending, welding, painting and anodizing. The technical department can support customers with the suitable technical information about the choice of materials and the manufacturing process.
Schiavetti Lamiere forate cooperates with some companies specialized in the field to offer its customers a complete service including the installation and the fastening of the metal envelope.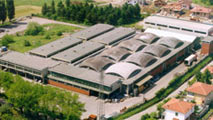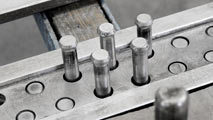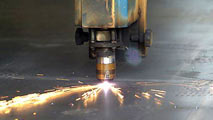 Our production in short
Immediate availability of more than 40.000 perforated plates
size 1000x2000 | 1250x2500 | 1500x3000
holes: round | square | slot
raw materials mild steel | galvanized | stainless steel | aluminium
production on request
Plates and/or perforated coils with special size
new production
Metal profiles
Profiles for plasterboard
Fastening profiles
Stainless steel perforated tube