Schiavetti perforated sheets find more and more space in architectural applications.
Here is an example:
                                          PROJECT: Walkway on the Grand Canal
                                          PLACE: Trieste
                                          MATERIAL USED FOR PERFORATED SHEETS: 316L stainless steel
                                          PRODUCT FEATURES: Aderstop 20/10 thickness
                                          USE SECTOR: architecure, pedestrian connection bridge
Despite being a markedly modern architectural element, both for the materials used and for its simple and essential design, the walkway harmoniously fits into the existing environment. Given the extreme proximity to the water level in normal conditions, and the possibility taht the bridge may be partially submerged in case of high tides, stainless steel 316L was chosen for the perforated sheets as it is resistant to water and corrosion. The Aderstop type is also non slip, draining, anti-heels and anti-panic, specifically designed for outdoor use.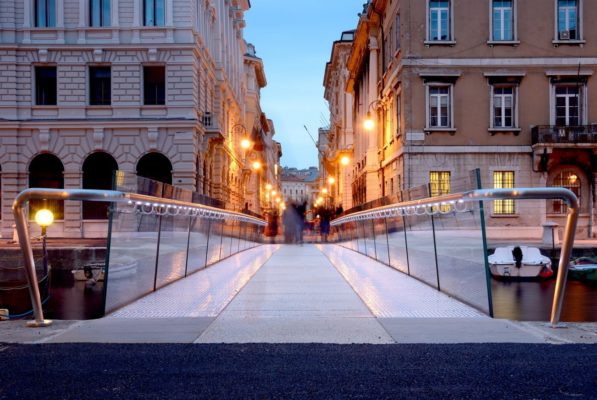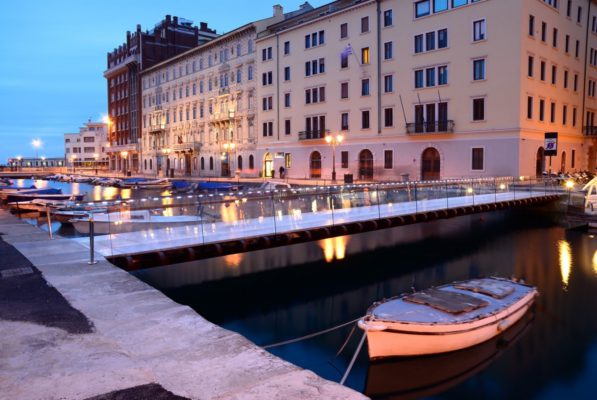 Other Articles