Schiavetti perforated sheets are a semifinished product used in many fields. For this reason the market offers a multitude of holes, thicknesses and materials. Moreover, beyond the perforation, Schiavetti Lamiere forate can offer the Customer additional processings.
Our press tools lab works at the construction and maintenance of the press tools we use for perforating the sheets.Each material, thickness and kind of hole needs a proper tool and Schiavetti's technicians are always updating their knowledges for improving the final result.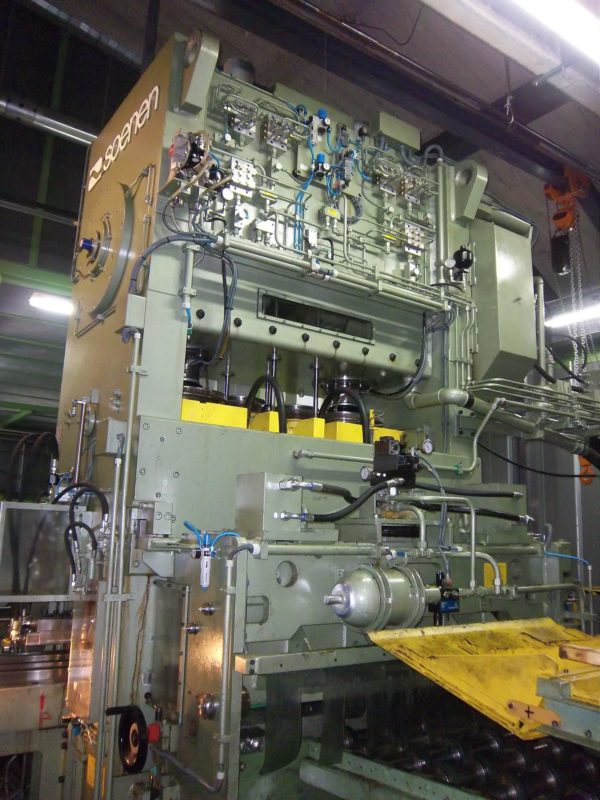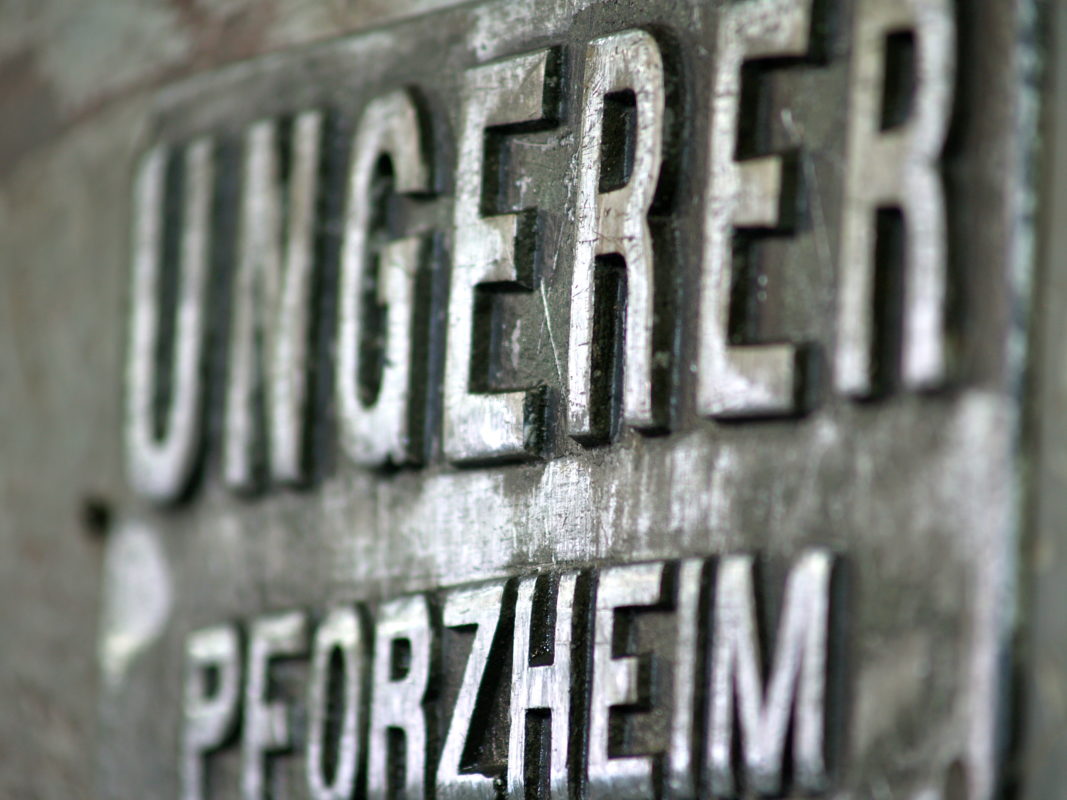 SCHIAVETTI Lamiere forate invests every year a large part of its turnover in the maintenance of its machinery, as well as in the continuous search for innovative and performing solutions. If the press tools vary according to the product to be produced, also the machines are chosen to optimize the final result and always meet the requests of our customers.
Often our Customers need additional processings to perforation. Our technicians are constantly informed on the methods of treatment of the metal and on specialized workshops accordingly. SCHIAVETTI Lamiere forate has a contact network which allow us to satisfy the Customers' needs beyond perforation, not always possible in our plant, in order to grant a precise and efficient service.