For the second consecutive year, Schiavetti Lamiere forate confirms its positive sales trend. As already happened in 2018, also in 2019 it achieved the highest turnover among Italian companies in the perforated sheet metal sector.
It is a result that demonstrates that the investments undertaken by the company, and in which we believe, such as constant staff training, regular maintenance of its presses, continuous information on market trends to ensure the best price for our products, as well as a whole series of services to customers, both technical and commercial, are appreciated and shared, giving us the reasons for pursuing these aims year after year.
Let's not forget the fundamental activity of our internal workshop, which develops tailor-made solutions for customers looking for holes not present in the catalogue, and our certifications, synonymous of a company with a mission aimed at consolidating high quality and safety standards.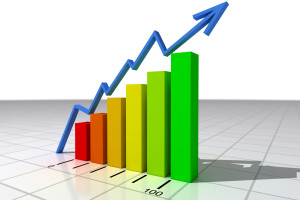 Other Articles